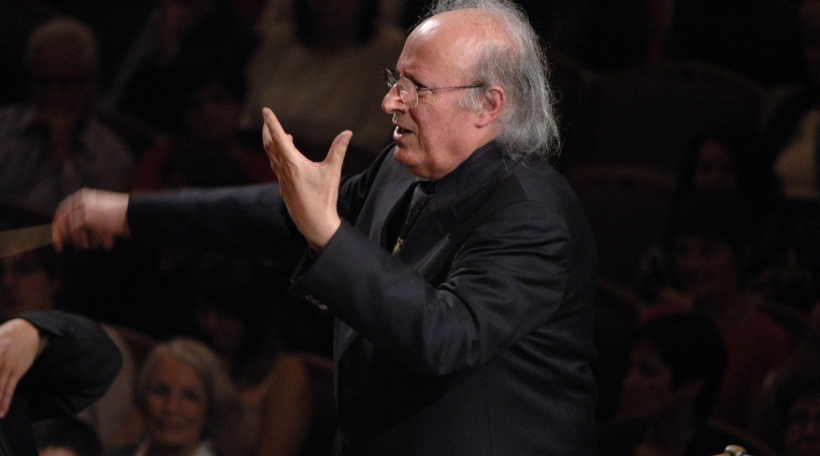 Concert de bienfaisance - 10 ans Fondation EME
Orchestre Philharmonique du Luxembourg
Eliahu Inbal, direction
Kirill Gerstein, piano
George Gershwin: Concerto in F
Antonín Dvořák: Symphonie N° 9 "Du Nouveau Monde" / "Aus der Neuen Welt"
"Listening to better understand one another" is the motto of Fondation EME, which, since 2009, has the mission to delight those with music who are otherwise excluded from cultural life. "Listening" is also the focus of the celebrations of the tenth anniversary of the Fondation, which culminate in a benefit concert with the Orchestre du Luxembourg conducted by Eliahu Inbal. The programme takes the listener across the Atlantic to hear pianist Kirill Gerstein play George Gershwin's Concerto in F, in addition to Antonín Dvořák's well-known Symphony No. 9 "From the New World". The celebrations continue on the following day with an Open House at the Philharmonie.
Ce concert sera enregistré par radio 100.7 et retransmis ultérieurement.