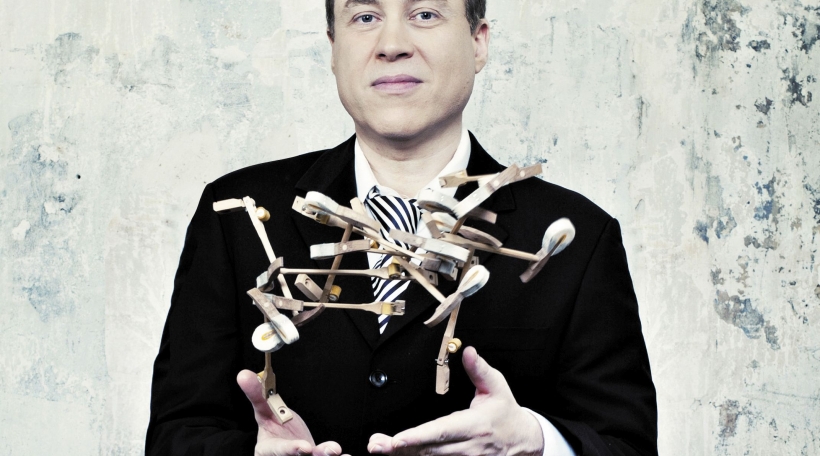 Jean-François Zygel piano, improvisations (d'après Debussy)
Hugues Leclère piano (œuvres de Debussy)
For his last "Dimanche" of this season, Jean-François Zygel has chosen Claude Debussy as his source of inspiration, entering into a fascinating musical duel with the pianist Hugues Leclère. The two musicians combine the most well-known pieces by the French composer with improvisation - both solo and as a duo. Debussy himself dedicated himself to the piano all his life, both as a performer and improviser. Hugues Leclère and Jean-François Zygel invoke that magical moment when an idea takes shape. The concert programme develops spontaneously between these two dyed-in-the-wool musicians, with stations - or shall we call them stepping-stones? - including the Préludes and Arabesques, the Petite Suite and Toccata, Clair de lune and the Marche écossaise.