The English guy is coming!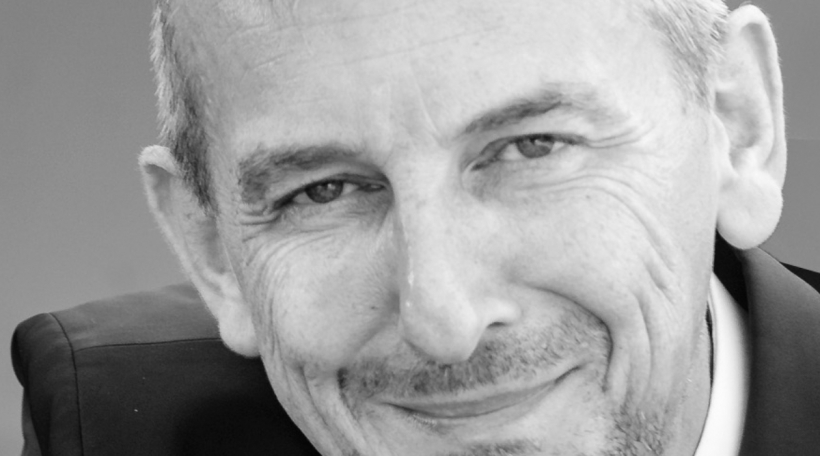 Jim Kent was first on air in Luxembourg in 2001 as the daily breakfast host and subsequently established himself as the "English-speaking" way to start the day in the Grand Duchy.
He went on to become a regular event host, presenter and DJ across Luxembourg.

More recently in 2015 he moved to Spain and founded Barcelona City FM 107.3 the only English-speaking station for Catalonia. In 2017 Barcelona became a global focus for news, both due to a terrorist attack and the Catalan struggle for independence, this led to Jim featuring on more than 50 radio and TV stations as the "on location" reporter, most frequently on BBC London, BBC Scotland and BBC Northern Ireland.

He returned to Luxembourg in 2019 and says "I'm really happy to be back on air in the Grand Duchy, which is where it all started for me and will endeavor to fill the airwaves with humorous and insightful observations on Luxembourg life combined with the best guests and music that you have come to expect from 100,7."
Tune in tonight at 17:00!